Saturday, October 23, 2010

3G2S posts may contain affiliate links.


3 Garnets & 2 Sapphires is proud to be a member of the following blogging networks and to have participated in the below campaigns. Click on any badge to learn more about that particular network.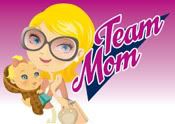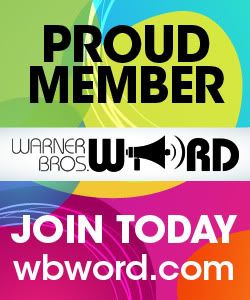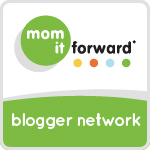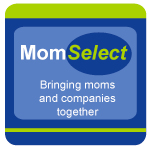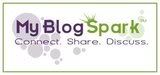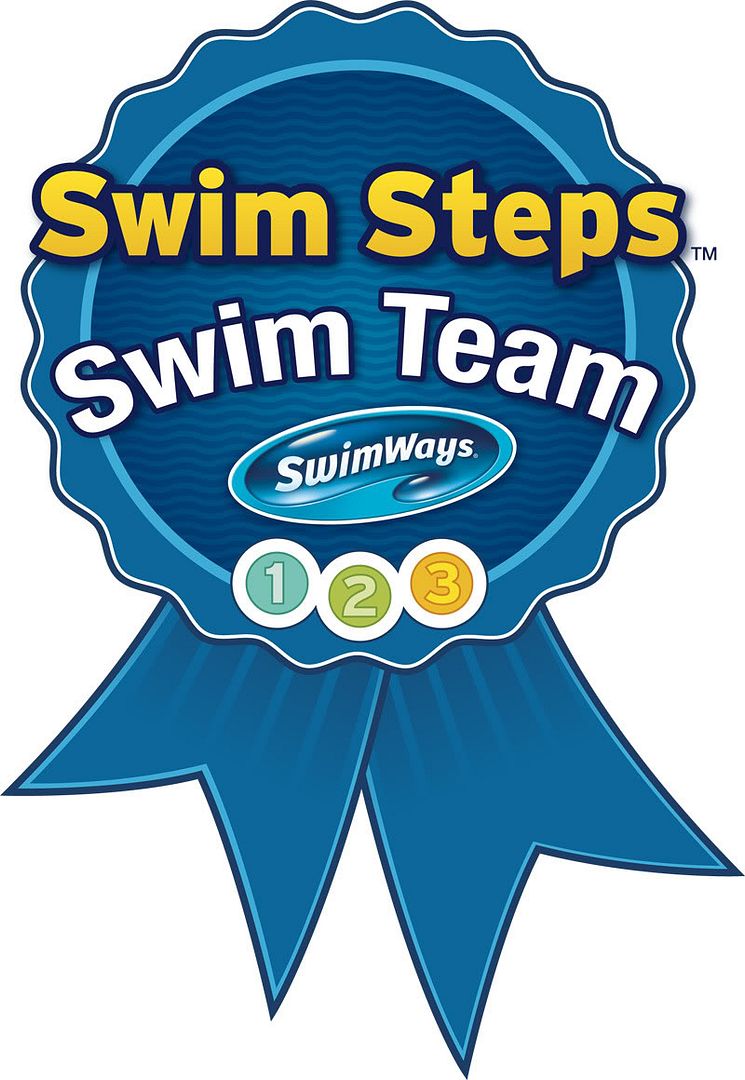 The Beatrix Girls Prize Pack - a $27.96 value (Ends 4/28) GO ENTER!

$50 Red Bubble Gift Code (Ends 4/28) GO ENTER!

Monster High DVD & Toys Prize Pack - ARV $61 (Ends 4/14) Winner Announced!