Saturday, October 23, 2010

3G2S posts may contain commission-yielding affiliate links.


3 Garnets & 2 Sapphires is proud to be a member of the following blogging networks and to have participated in the below campaigns. Click on any badge to learn more about that particular network.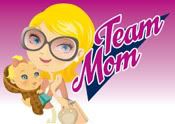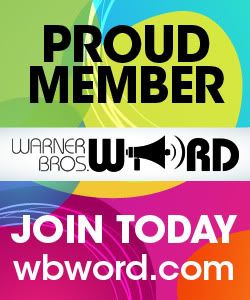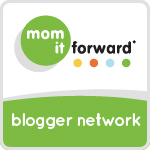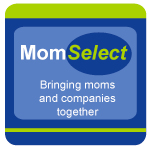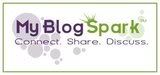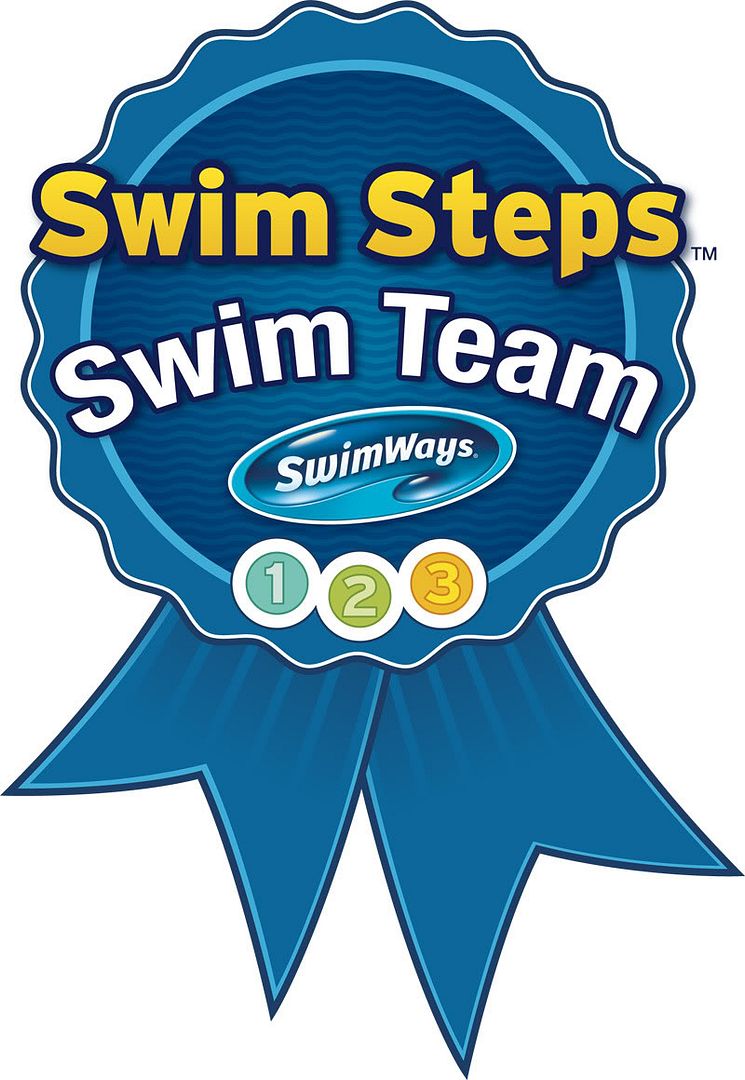 A 2014 Brilliance Award-Winning Toy or Book - Winner's Choice (Ends 10/27) GO ENTER!

Personalized Ornament from Ornaments With Love (Ends 10/20) Winner Announced!

$50 Gift Certificate to Like Mother, Like Daughter Jewelry (Ends 9/29) Winner Announced!

SOL Republic Relays - ARV $79.99 (Ends 9/1) Winner Announced!

VTech Kidizoom Smartwatch - ARV $59.99 (Ends 8/18) Winner Announced!