Saturday, October 23, 2010

3G2S posts may contain commission-yielding affiliate links.


3 Garnets & 2 Sapphires is proud to be a member of the following blogging networks and to have participated in the below campaigns. Click on any badge to learn more about that particular network.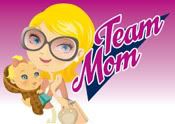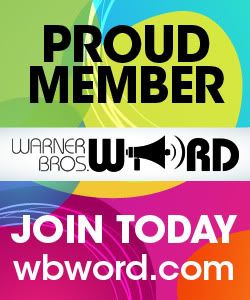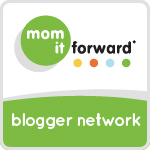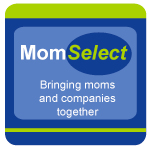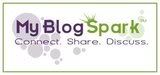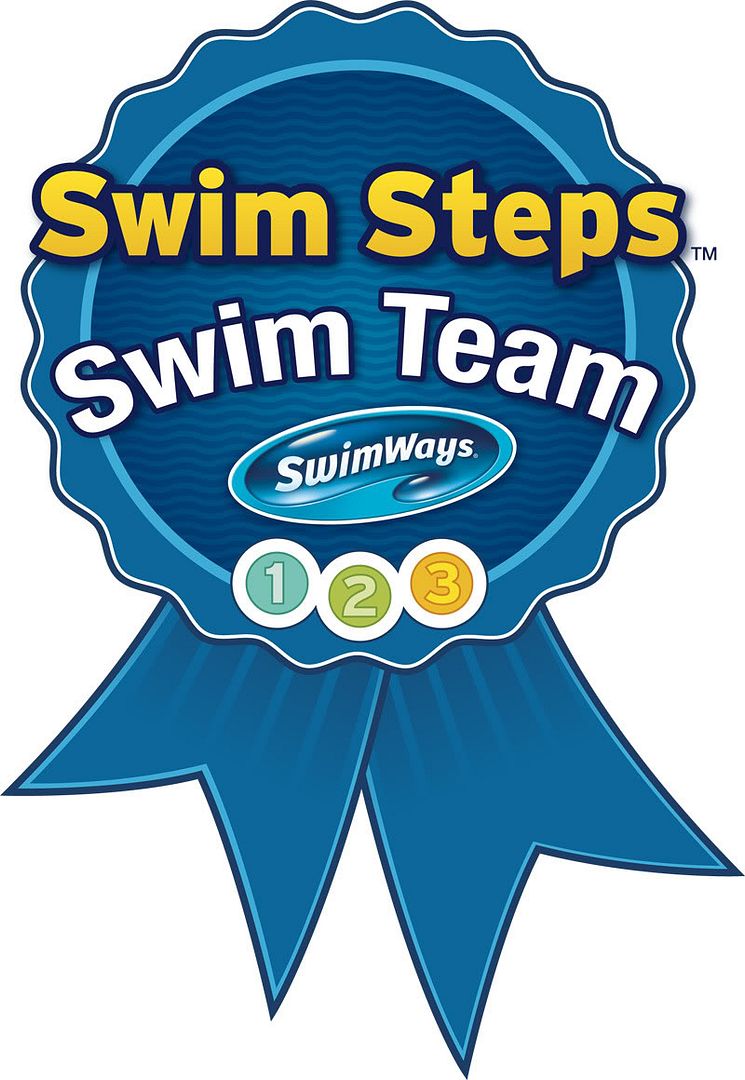 $100 Zazzle Gift Certificate (Ends 12/15) GO ENTER!

SOL Republic PUNK Bluetooth Wireless Speaker - ARV $69.99 (Ends 12/15) GO ENTER!

$100 Kohl's Gift Card (Ends 12/10) Winner Announced!

SOL Republic 'Music Made Me Do It' Prize Pack - ARV $700+ (Ends 12/8) Winner Announced!

Panasonic Link2Cell Bluetooth Phone System - ARV $119.99 (Ends 11/24) Winner Announced!