Saturday, October 23, 2010

3G2S posts may contain commission-yielding affiliate links.


3 Garnets & 2 Sapphires is proud to be a member of the following blogging networks and to have participated in the below campaigns. Click on any badge to learn more about that particular network.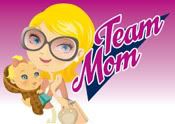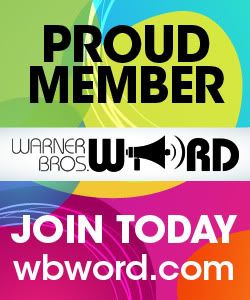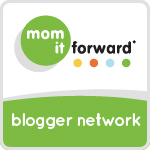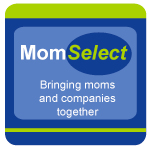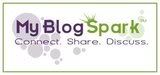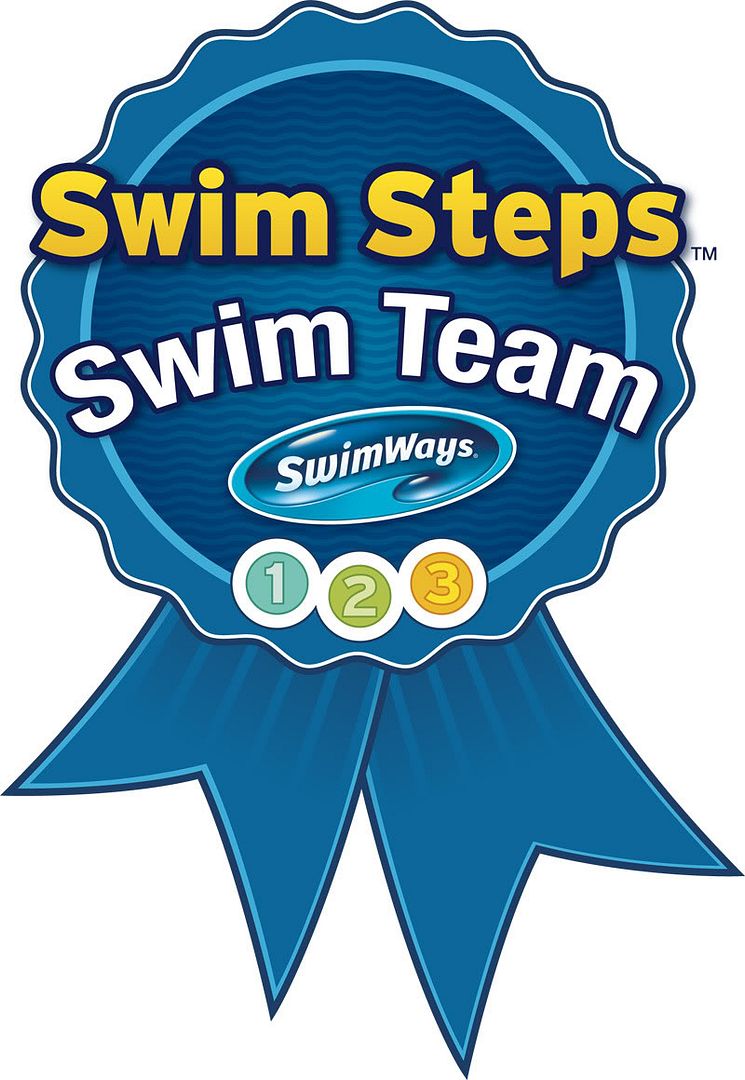 SOL Republic 'Music Made Me Do It' Prize Pack - ARV $700+ (Ends 12/8) GO ENTER!

Panasonic Link2Cell Bluetooth Phone System - ARV $119.99 (Ends 11/24) GO ENTER!

$100 Kohl's Gift Card (Ends 11/1) Winner Announced!

A 2014 Brilliance Award-Winning Toy or Book - Winner's Choice (Ends 10/27) Winner Announced!

Personalized Ornament from Ornaments With Love (Ends 10/20) Winner Announced!